· Phone: 217-932-4004 · Fax: 217-932-2396
· Mon-Fri: 8:30a.m.-5:30p.m. Sat: 9a.m.-12p.m Sun: Closed
COVID-19 Precaution Measures:
If you are symptomatic please use our Drive Thru or Deliver Service for your prescriptions and OTC products.
Please maintain social distancing in the pharmacy from the door to the pharmacy counter.
Thank You, we appreciate you business!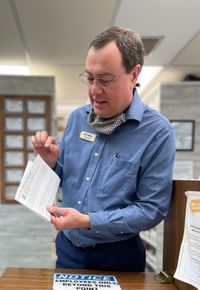 Jeff Lakins, R.Ph.
Compassionate Care for All
History of Excellence
Expertise in Med Adherence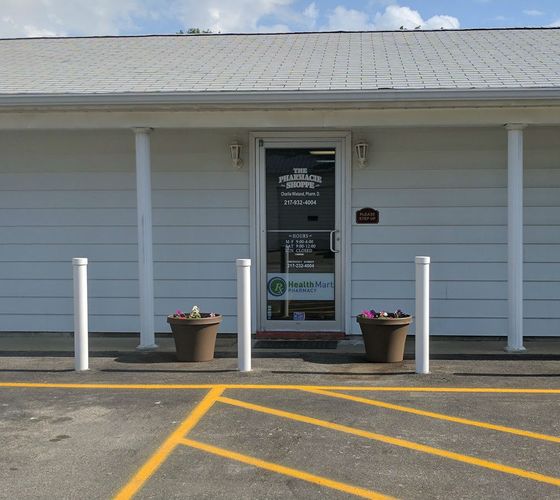 Your Community Pharmacy
The Pharmacie Shoppe is proud to be known as one of the last locally owned independent pharmacies in town. You'll find every member of our staff to be knowledgeable and accessible. While our commitment to personal service is still the most important aspect of our business, we are constantly expanding to include many patient care services. Through all of the growth and modernization, The Pharmacie Shoppe has managed to maintain the intimacy of a neighborhood pharmacy.
"I wouldn't go anywhere else for my prescription needs. Big chain pharmacies were so impersonal, The Pharmacie Shoppe treats me like family. I'm always recommending you guys!"
"Charlie makes you and your health his first priority. The Pharmacie Shoppe's customers are fortunate to have Charlie in our area. If you haven't met him, I would suggest you do so. You will be glad you did."
Subscribe to our newsletter for seasonal promotions, health news and savings